Lara's Digiworld has a brand new kit available called Magical Midnite. It's very dreamy and perfect for adding a dramatic flair to your layouts. This kit is available in her shop at Pickleberry Pop and The Digital Scrapbooking Studio. Here are a couple of my layouts done with this kit. The layouts are my daughters on Homecoming night.
Wings and Wishes touches upon Meagan's love of the dreams and wishes we have in life and how they are fulfilled by our family and friends. With 22 papers, 68 unique elements and a full alpha in 2 colors - blue and pink, this kit is a great buy! Have a look for yourself:
Don't forget to also have a look at the lovely coordinating word art clusters and quick pages. The quick pages were created by several of Meagan's CT by converting their own layouts.
All of the above pieces are on sale for 35% off! You can also grab all 3 pieces as a great bundle offer for 40% offer which is a great value!
And that's not all. Meagan also has an add-on for you as a
facebook freebie
!
Here's some lovely work by Meagan's talented CT:
Lauren:
Laura:
Stephanie:
Heather:
Manda:
Belinda:
Lahni:
Dana:
Christine:
Kandice: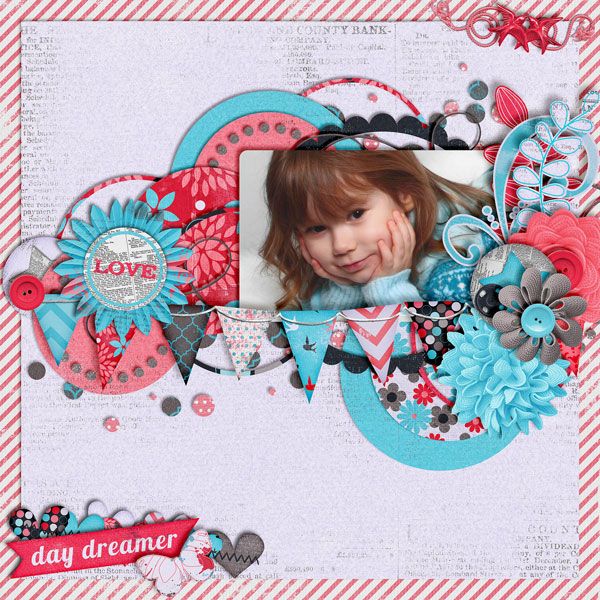 Temptations Vol 7 template by Wendy Tunison
Kendra:
Marlyn:
Lindsay:
Thao:
Layered Template set
to create the above layout.
Brittney:
Also I have a free template available for download which I used to make this layout.
download
.rar
or
.zip
One final thing before you go. Stuff To Scrap store is having a Labor Day celebration! You can look forward to a 35% sale, speed scrap, scavenger hunt, bingo, and a scrap lift! So basically tons and tons of fun! Please do join us.
(click on the preview to the forum)
Thanks again for reading and do drop by soon for some great kits, freebies and chances to win with Meagan's Creations!